Non-profit ad served by VoyForums...
---
[ Next Thread | Previous Thread | Next Message | Previous Message ]

Date Posted: 05/ 8/18 3:52am
Author: Ryan Edwards (I enjoy getting ass fucked!)
Subject: Any dudes up for a salad tossing by me?



anyone up to have their man ass licked by me?
tweet me; https://twitter.com/TheRealSpin4You
kisses,
Ryan Edwards

check out this tranny bitch I'm with in this picture.



Me and a $2 tranny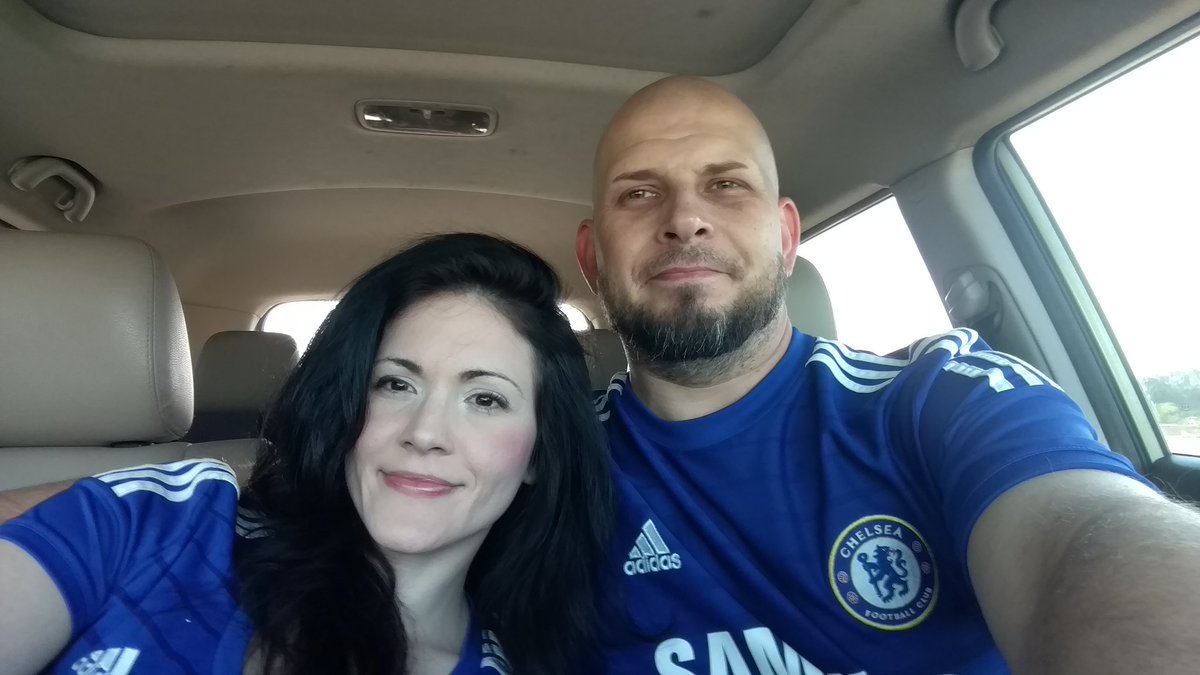 who thinks I can fit this beer bottle in my ass?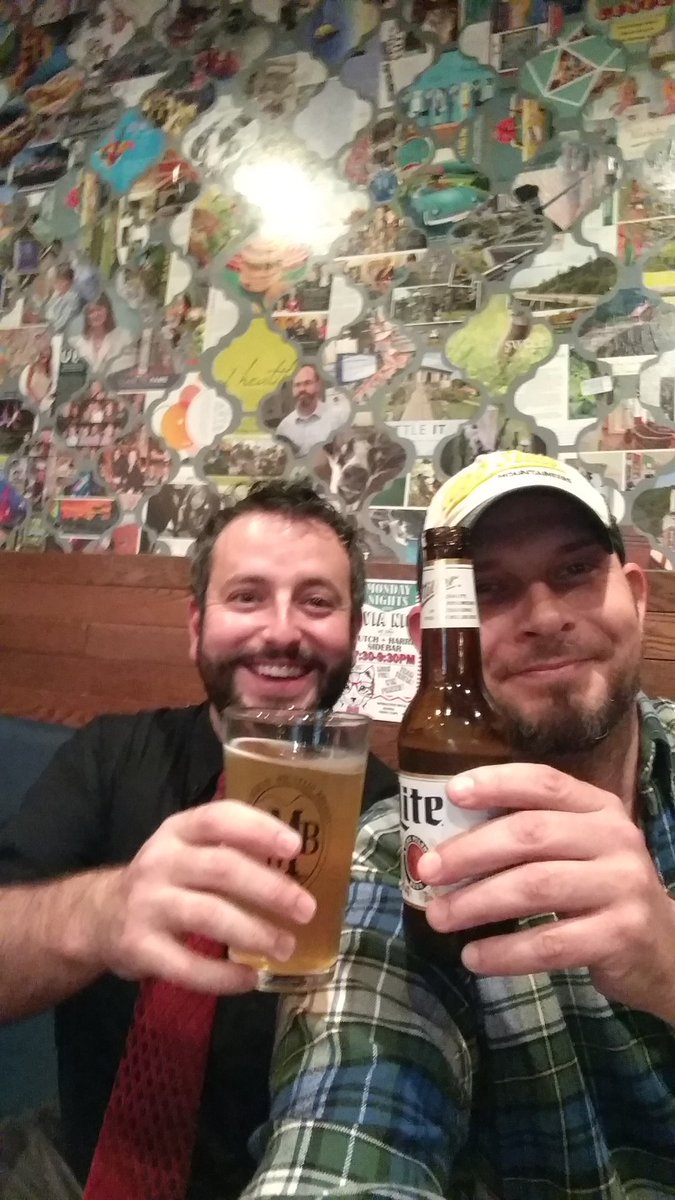 [ Next Thread | Previous Thread | Next Message | Previous Message ]


---
[ Contact Forum Admin ]
---
Forum timezone: GMT-5
VF Version: 3.00b, ConfDB:
Before posting please read our privacy policy.
VoyForums(tm) is a Free Service from Voyager Info-Systems.
Copyright &copy 1998-2017 Voyager Info-Systems. All Rights Reserved.