VoyForums Announcement:
Programming and providing support for this service has been a labor of love since 1997. We are one of the few services online who values our users' privacy, and have never sold your information. We have even fought hard to defend your privacy in legal cases; however, we've done it with almost no financial support -- paying out of pocket to continue providing the service. Due to the issues imposed on us by advertisers, we also stopped hosting most ads on the forums many years ago. We hope you appreciate our efforts.
Show your support by donating any amount. (Note: We are still technically a for-profit company, so your contribution is not tax-deductible.) PayPal Acct:
Feedback:
Donate to VoyForums (PayPal):
---
[ Next Thread | Previous Thread | Next Message | Previous Message ]

Date Posted: 12:58:59 10/01/09 Thu
Author: Anonymous
Subject: Don't Miss the Earlybird 1 Special ending soon!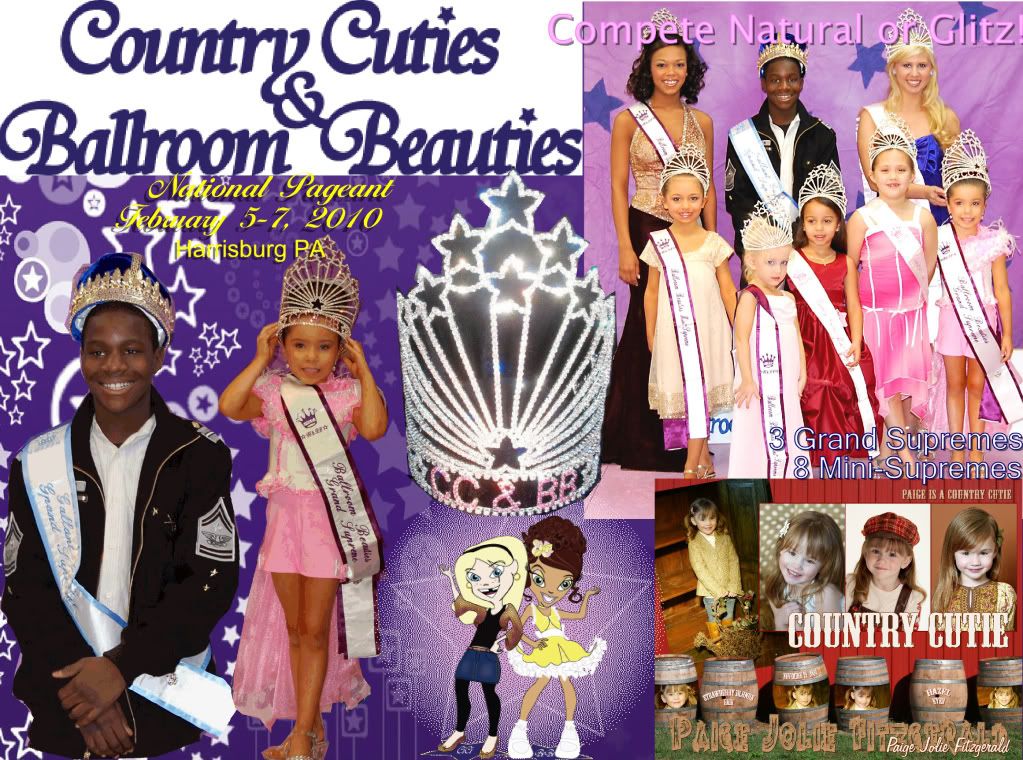 Grand Supreme Package only $195!! Includes beauty, 2 optionals and sides!
Donít Miss EARLYBIRD 1:
Send your $100 deposit by 10/15/09 and receive 1 optional, and 2 extra photos for FREE!!
Join us in Harrisburg PA February 5-7 2010.
If there are 10 Gallant Guys contestants we will have a 3rd Grand Supreme $500 winner!
Win Cash, custom crowns, custom monogrammed sashes, CC&BB Pillowcase, toys, gifts and much more!!




[ Next Thread | Previous Thread | Next Message | Previous Message ]

---