Non-profit ad served by VoyForums...
---
Carolina Unbiased Roll Call & Prediction Board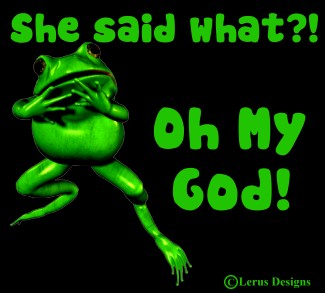 glitter-graphics.com
Welcome! This is a discussion board for informational purposes only. Messages posted on this board do not reflect the opinions of Voy, or the board owner. You can get your point across without breaking the rules. Messages breaking them could be deleted if/when they are brought to my attention. NO RACIST REMARKS. NO PORN. NO BASHING. NO FOUL LANGUAGE (it is not necessary) No Large Fonts or Large Spacing or repeated reposting of messages still on the main page (intent to clear board). Initials only please, unless comment is positive. Messages posted here are not proven facts and could be opinions, observations, or fictional stories posted by and/or about unknown or non-existent individuals. Post at you own risk you are writing it and you have to stand good for it. So be Nice... Board owner has nothing to do with the postings! But, I will keep a close eye on everything put on here, so BE NICE or don't post it! You can post about your upcoming pageant but not an entire entry form.
---
Archive #2 doesn't exist or is empty.
---
Forum timezone: GMT-8
VF Version: 3.00b, ConfDB:
Before posting please read our privacy policy.
VoyForums(tm) is a Free Service from Voyager Info-Systems.
Copyright &copy 1998-2016 Voyager Info-Systems. All Rights Reserved.