Author:
The now Hollywood pariah Kevin Specey scens to be digitally erased, later adding Christopher Plummer acting.

[ Next Thread | Previous Thread | Next Message | Previous Message ]
---
Date Posted:
Friday, November 10, 10:11:44am
---

Kevin Spacey Will Be Cut Out of New J. Paul Getty Biopic, Replaced by Christopher Plummer. ...
By Zach Seemayerž / ETOnline
November 8, 2017

There was already Oscar-buzz on Spacey's performance. ...
https://www.youtube.com/watch?v=6x62O8A8qHw



Director Ridley Scott is making a surprising, bold step by cutting out Kevin Spacey from his fully completed new film All the Money in the World.

ET has learned that in the wake of the multiple allegations of sexual harassment and misconduct leveled against Spacey in recent weeks, Scott -- along with executive producers Dan Friedkin and Bradley Thomas -- decided to re-shoot all of the actor's scenes.

Oscar winner Christopher Plummer will replace Spacey in
the role of famed billionaire oil tycoon J. Paul Getty. ...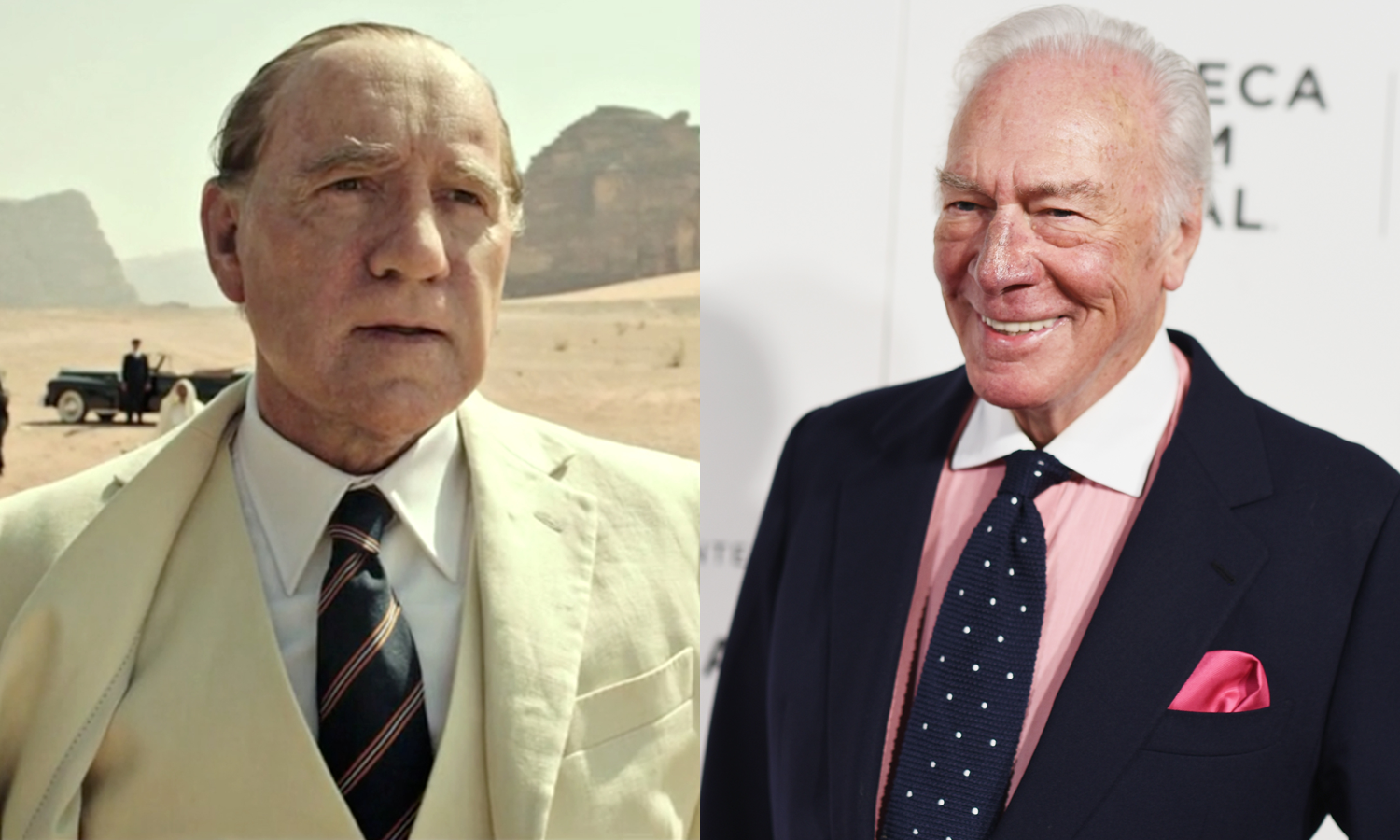 Reshoots are expected to begin as soon as possible, although production dates have not yet been determined, and Scott has expressed determination to stick to the film's planned Dec. 22 release date, Deadline reports.

All the Money in the World tells the real-life story of the kidnapping of John Paul Getty III (played by Charlie Plummer), by an organized crime syndicate, and his billionaire grandfather's cold and controversial refusal to pay his ransom.

Getty III's mother Gail (Michelle Williams) desperately tries to convince the elderly business magnate to help provide the money, and teams up with Getty's advisor and former CIA operative Fletcher Chase (Mark Wahlberg) to help free her son before he's tortured or killed.




Spacey's role as Getty was not a small one, and he reportedly worked for eight to ten days to film the part -- which included scenes with Williams and Wahlberg. However all members of the cast and crew were unified in their agreement to come back onto the project for the unexpected reshoots.

The hotly anticipated project was slated to premiere during the closing night of the AFI Festival, however, Scott and the producers opted to pull the film after allegations against Spacey began to come to light in late October.

For more on the ongoing sexual misconduct scandal swirling around the House of Cards star, watch the video below.

Link ...
http://www.etonline.com/kevin-spacey-will-be-cut-out-new-j-paul-getty-biopic-replaced-christopher-plummer-90752

---
[ Next Thread | Previous Thread | Next Message | Previous Message ]