---
---
"El foro Barbara Comenta saluda y felicita a la nueva Srta Colombia 2013-2014 Paulina Vega Diepa y le augura los mayores exitos durante su año de reinado.Igualmente nos congratulamos con el pueblo atlanticense y todos los seguidores de Paulina.
El foro Barbara Comenta se congratula y festeja a Tania Valencia Cuero por su merecido triunfo Top Model Of The World 2014.Igualmente a Maria Alejandra Lopez por su merecido triunfo como Reina Hispanoamericana 2013 y Margarita Peralta por sus triunfos alcanzados en Miss Intercontinental.
Get your own Chat Box!
Go Large!
Amig@s tengan presente que el foro Barbara Comenta vive y siempre estara ardiendo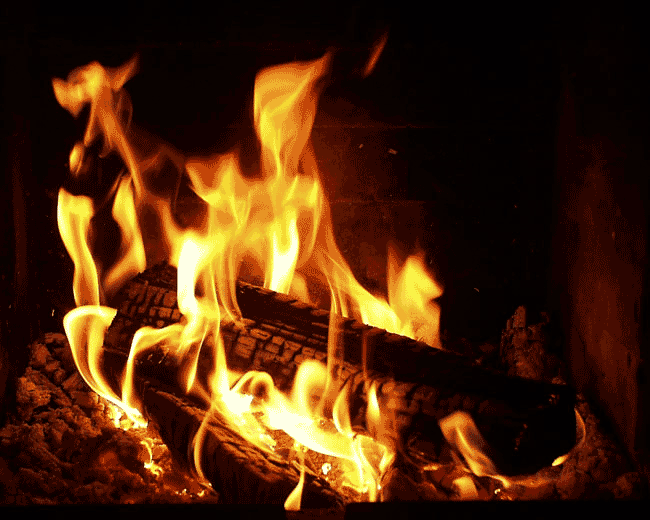 BODY ( http://www.incubateur-inseec.com/wp-content/uploads/2014/10/Grid-Mac.png ); background-repeat: repeat; background-attachment: fixed;} ">
---
---

NOTA:BARBARA COMENTA, MB. NO se hace responsable por las opiniones emitidas por terceras personas en este espacio virtual. BARBARA COMENTA, MB. NO tiene ningun conflicto personal o de intereses ficticios o creados con los siguientes foros de belleza colombianos: MISS COLOMBIA UNIVERSAL BEAUTY MB, MISS COLOMBIA UNLIMMITED MB y BELLEZAS COLOMBIANAS MB. Les agradecemos a los MODERADORES de esos foros que cualquier conflicto de indole personal, ideologico, de criterio o intereses sean ventilados en sus respectivos foros y NO traidos AQUI porque no nos interesa vernos involucrados en problemas o discusiones de indole popular o de quinta categoria ya que NO somos poseedores de mentes TERCERMUNDISTAS que NO saben distinguir la aficion sana y divertida por un hobbie que no es otro que disfrutar de los certamenes de belleza. BARBARA COMENTA, MB. Es un lugar que trata a todos los foristas de manera igualitaria sin importar su raza, credo, religion, sexo, afiliacion politica o sexual. BARBARA COMENTA, MB. Es un personaje creado por Warren De La Espriella con el solo hecho de querer divertir a los seguidores de los concursos de belleza tomando como base las ocurrencias o vivencias de figuras publicas que deciden participar en los diferentes certamenes nacionales e internacionales. BARBARA COMENTA, MB. Le brinda total apoyo a CARMEN LUCIA ALDANA ROLDAN Srta Colombia 2012-2013 y le augura exitos en el concurso Miss Universe y pone a su entera disposicion todos los recursos con los que cuenta el cuerpo de moderadores que hacen de este espacio uno sin igual.

FINALIDADES DEL FORO

Respetamos LA LIBERTAD de EXPRESION

O todos en la cama, O todos en el suelo

Aqui no existen VACAS SAGRADAS

Todos son bienvenidos