---
[ Next Thread | Previous Thread | Next Message | Previous Message ]

Date Posted: 12:32:47 06/25/18 Mon
Author: Maxine Waters
Subject:

I'd eat your fish smelling pussy on the white house lawn!
In reply to: Nancy Pelosi 's message, "Who wants to eat my dirty fish smelling pussy?" on 16:10:08 06/21/18 Thu

Maxine Waters stupid ho.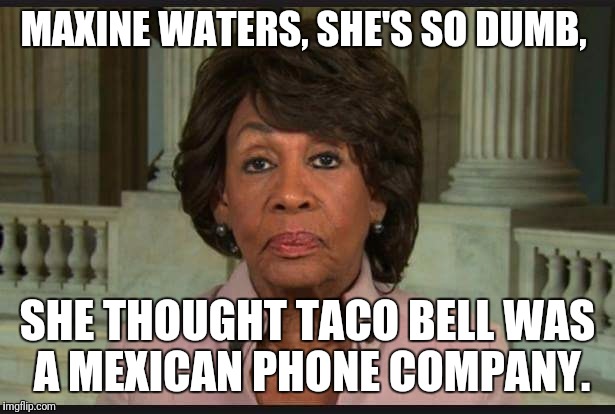 Maxine Waters

[ Next Thread | Previous Thread | Next Message | Previous Message ]


---
Replies:
---
---
[ Contact Forum Admin ]
---
Forum timezone: GMT-5
VF Version: 3.00b, ConfDB:
Before posting please read our privacy policy.
VoyForums(tm) is a Free Service from Voyager Info-Systems.
Copyright &copy 1998-2017 Voyager Info-Systems. All Rights Reserved.