Author:
Miss Canada Globe Productions

[ Next Thread | Previous Thread | Next Message | Previous Message ]
---
Date Posted:
22:28:11 09/13/07 Thu
---
Hi There Pageant Fans!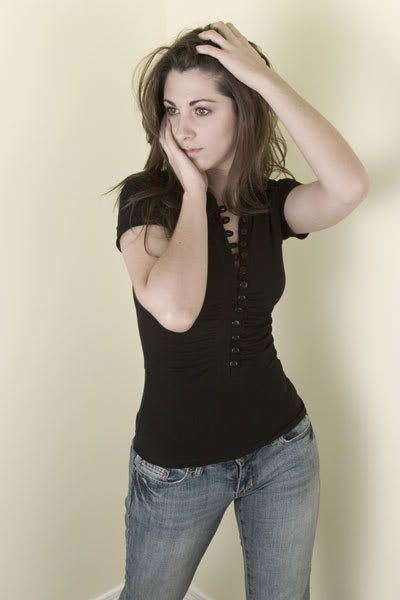 Stefania Cerbino- Miss Canada Globe 2006/ 2007, will be leaving today September 15, 2007 for Tirana, Albania in which she will be repreenting Canada for the 34th Annual Miss Globe International 2007 Pageant. Stefania will be competing against 75 women all over the World to vye for the prestigous title of Miss Globe.

Stefania and the Miss Canada Globe Productions would like to thank the following:

Martin Scott- Pascall/ Bobby Ackbarali for the national costume.
Faces Cosmetics- For the wonderful cosmetics
Precious Lifestyle- For the wonderful jewellry and accessories.
Kim Belen- Training
Ooh La La Cotoure- For the wonderful evening gown
Austrian Airlines
Miss Globe International Pageant.

Please support our own Canadian Representative by voting for Stefania at www.migglobe-international.org and help her win people's choice award 2007.

---
[ Next Thread | Previous Thread | Next Message | Previous Message ]