Author:
Miss Canada Globe Productions

[ Next Thread | Previous Thread | Next Message | Previous Message ]
---
Date Posted:
23:28:42 12/15/07 Sat
---
Hi there pageant fans!

Priscilla Madill- Miss Teen Canada Petite 2006 is the new Miss Teen Petite International 2007! The Miss Petite and Teen Petite International Pageant was held in Houston, Texas.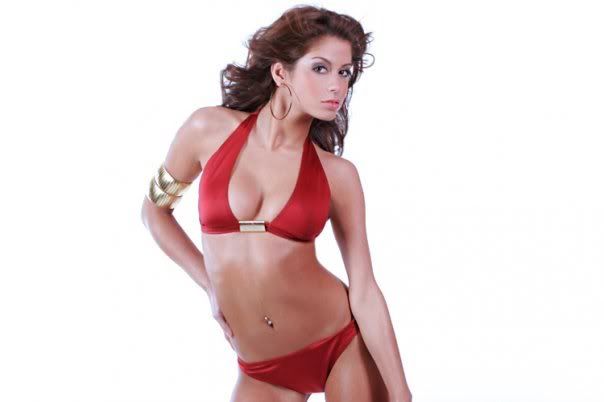 Priscilla Madill of Canada competed against 15 teen petite contestants from around the world and has won the 2007 Miss Teen Petite International 2007 Title. This is the first time that Canada has won the Petite Teen International Title in the pageant history. Priscilla will be travelling across North America and other foreign countries as teen petite ambassador and will be promoting the awareness of petite beauty and acceptance, she will also be working with her platform with World Vision.

Priscilla and the Miss Canada Globe Productions would like to thank the following:

Faces Cosmetics
Joseph Ribkoff for evening wear
Roots Canada
Sarah Madill for designing the National Costume
Prescious Lifestyle

Priscilla was trained by the Title Holder Training Coordinator of Miss Canada Globe Productions, Michelle Weswaldi.

We would like to thank everyone who supported Priscilla in this journey.

What a great way to end the 2007 pageant year for Canada!

---
[ Next Thread | Previous Thread | Next Message | Previous Message ]