VoyForums Announcement:
Programming and providing support for this service has been a labor of love since 1997. We are one of the few services online who values our users' privacy, and have never sold your information. We have even fought hard to defend your privacy in legal cases; however, we've done it with almost no financial support -- paying out of pocket to continue providing the service. Due to the issues imposed on us by advertisers, we also stopped hosting most ads on the forums many years ago. We hope you appreciate our efforts.
Show your support by donating any amount. (Note: We are still technically a for-profit company, so your contribution is not tax-deductible.) PayPal Acct:
Feedback:
Donate to VoyForums (PayPal):
---
Does he have a handsome face? ***JUDGED ON THE FACE ONLY!!!!
***JACKPOT PHOTO CONTEST - DEADLINE: JANUARY 31st***

CASH CASH CASH
THE MORE ENTRIES, THE MORE CASH YOU CAN WIN!!!!
Directors, Please post only ads for pageant systems that offer boy divisions. Also, feel free to post congratulations, questions or concerns pertaining to "Boys In Pageants"!
ATTENTION:
~~DO NOT POST ANY URL'S FOR ANY OTHER BOARDS, INCLUDING BASH BOARDS, CONGRATS BOARDS, ETC.~~ WE ALLOW ADS WITH LINKS TO PAGEANTS THAT HAVE BOY GROUPS!!


AMERICA'S MOST PHOTOGENIC BOYS
---
. -- Anonymous, 22:31:06 05/27/12 Sun
































JUNE 23RD - BIRMINGHAM, ALABAMA
TWO PAGEANTS IN ONE: A NATURAL PAGEANT
AND A GLITZ PAGEANT - YOU CHOOSE THE ONE TO ENTER!!! SUPREME PACKAGE $250

AAB NATIONAL HAIR AND MAKEUP
FOR NATURAL AND GLITZ, TANNING

PAGEANT GURL TANNING –SALON BRONZE AIRBRUSH AND PAGEANT GURL HAIR AND MAKEUP
E-MAIL: pageantgurldesigns@gmail.com or call: 205-275-6875
TROPICAL TANS BY LYNN 256-458-2331 Lpageantqueen@aol.com
SARA SWIGART: Saraswigart@yahoo.com
BILLIE-JO MAXCEY: blmaxcey@me.com
JESSICA MOONEY 205-862-1336 E-MAIL: jessimoon2@aol.com
PAGEANT PERFECTIONS BY ANDREA: E-MAIL: klandr7@aol.com 205-657-0740
DANA ROGERS E-MAIL: DANADOLL1@AOL.COM
ANGELIA WILLIAMS E-MAIL: magnolia2w@yahoo.com
JON PAUL E-MAIL: modelboypro@yahoo.com 334-718-5039
DANA BENNETT: dana.s.bennett@gmail.com 334-399-8390
KRISTY PEARCE: kristypearce@yahoo.com 205-368-8988
LOREE HAYNES: blonde_sissy@yahoo.com 256-599-8583
BRANDY RABURN: brandyus77@yahoo.com





banners gone wild










[ Post a Reply to this Message ][ Edit | View ]


---
Pageant Princess Posting -- Anonymous, 09:18:00 05/20/12 Sun
center>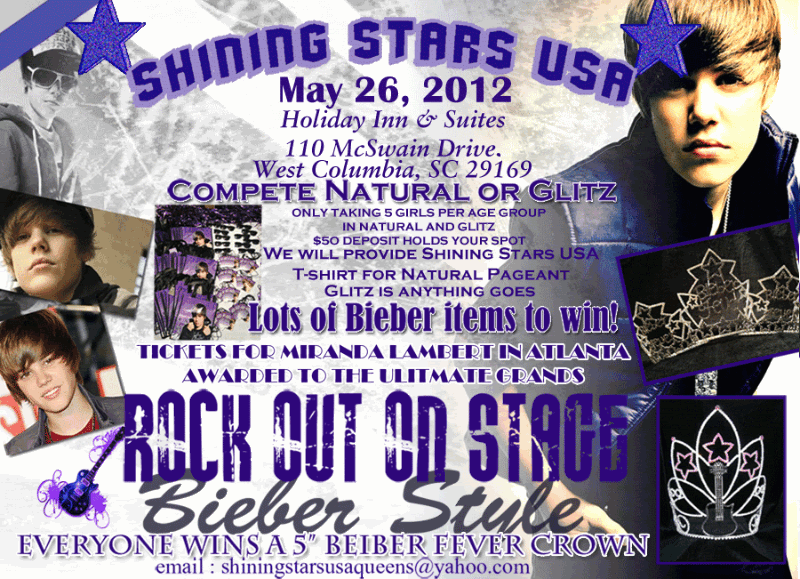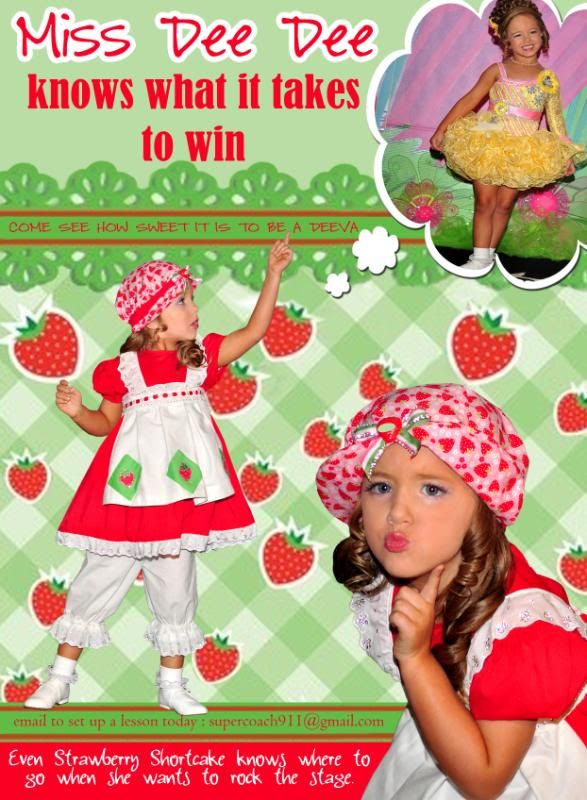 [ Post a Reply to this Message ][ Edit | View ]


---