---
[ Next Thread | Previous Thread | Next Message | Previous Message ]

Date Posted: 16:17:09 12/09/12 Sun
Author: chuckit25
Author Host/IP: cpe-76-84-220-130.neb.res.rr.com / 76.84.220.130
Subject: Bright your hearts this Chanukah!


[ Next Thread | Previous Thread | Next Message | Previous Message ]


---
Replies:

[> let's throw a 9 part MNA on top of that (8 plus the Shamash) -- Lewis H., 14:26:40 12/10/12 Mon (adsl-98-85-39-96.mco.bellsouth.net/98.85.39.96)

Not sure if there are any other Jews that visit the site. I'm certainly not the most traditional person but, anyway Happy Hannukah to all fwiw. (Personally I celebrate the solstice. An astronomical event indicating that the days will be getting longer and light will be returning does not require any faith or argument. It just happens.)




Xander is the helper candle that lights the others. Without him nother ever really happens. Well I guess we all get eaten by vampires but other than that ...




We want our candle light and glowy so I'll try to find shiny pics. (I bet i end up with red x's instead but wth.




I hope Willow doesn't get bored with my menorah. Flayed candles aren't very pretty.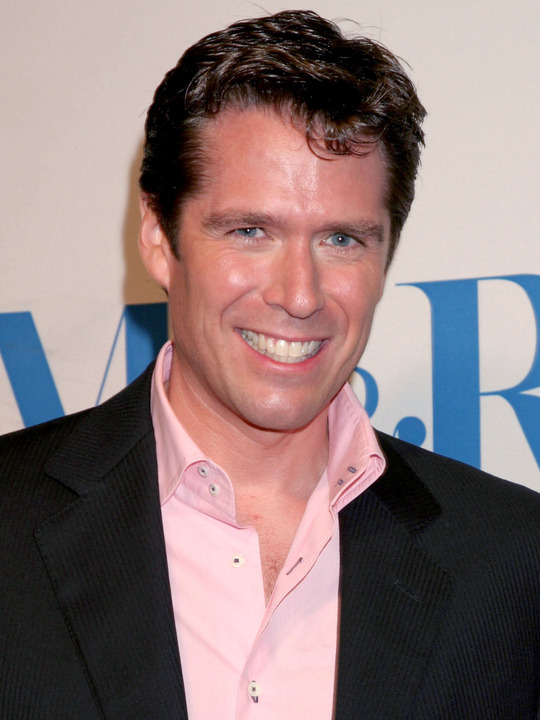 Have to put Alyson and Alexis together of course.




We'll put the queen bee somewhere in the center and give her some gelt.




Spike said he would put up with my silly candle ritual as long as we went out for some fun after. I gave him a bottle of Mogen David and told him to stfu.




Faith didn't really care about candles but she did like the story of Judah Maccabee kicking butt.




and we just want to round our menorah out with a bit more light and Amy always shines.




And that completes our MNA festival of light. I hope you all have a great holiday season whatever your faith. It is a time to celebrate good things, light, love, hope for the future. I wish you all the best


[ Post a Reply to This Message ]
[ Edit | View ]

---
---
[> Re: Bright your hearts this Chanukah! -- Saltygoodness, 06:54:59 12/12/12 Wed (adsl-99-62-37-246.dsl.aus2tx.sbcglobal.net/99.62.37.246)

I say Merry Christmas, Happy Hanukah, Safe Ramadan, Peaceful Passover. whatever is appropriate. But, most of all, I want the new year to be without war in another land or here at home. Please. I've lived my entire life with the U.S. at war or rebuilding some other country after a war. One year, just one year. Suppose that is too much to ask.

Wow, sorry for the slide into maudlin. Thanks Lewis H for the delightful MNA.


[ Post a Reply to This Message ]
[ Edit | View ]

---
---
[> Happy Chanukah! And what a great MNA, Lewis ! -- veggie, 21:19:24 12/13/12 Thu (nv-71-49-240-153.dhcp.embarqhsd.net/71.49.240.153)

That's enough eye candy to stock a dozen holiday stockings!

Hope you are well, chuckit25, I have missed your wonderful posts.


[ Post a Reply to This Message ]
[ Edit | View ]

---
---
---
---
Forum timezone: GMT-5
VF Version: 3.00b, ConfDB:
Before posting please read our privacy policy.
VoyForums(tm) is a Free Service from Voyager Info-Systems.
Copyright &copy 1998-2017 Voyager Info-Systems. All Rights Reserved.