---
[ Next Thread | Previous Thread | Next Message | Previous Message ]

Date Posted: 10:45:05 02/27/13 Wed
Author: Lewis H.
Author Host/IP: adsl-98-85-37-226.mco.bellsouth.net / 98.85.37.226
Subject: I am not too lazy to do an MNA today

Seems like forever since I've done one (almost a month I guess) Video games, Magic the Gathering, and the latest Tim Dorsey novel is where my time goes but let's see if I remember how to do this.




Last year's San Diego Comic Con. Buffy and Angel seem really, really long ago now but I guess some fans don't want to let go. I doubt he was there because of Bones. (I gave up on that show when Bones got pregnant. Sure evidence
of shark presence.)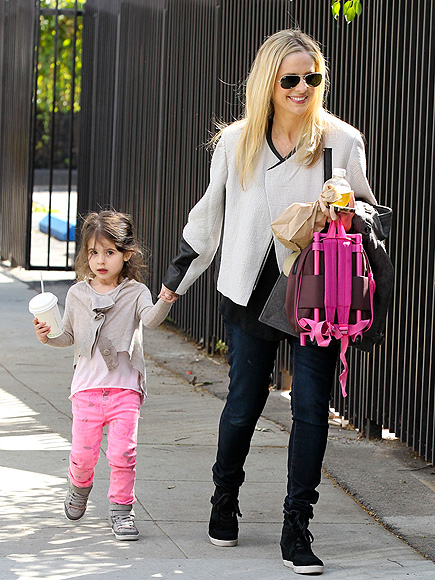 Sarah looks happy. Her daughter not so much but then how happy were you to be dragged around shopping at that age?




Must be the season to buy new clothes for Spring I guess.
Most of my clothes are years old. Some are decades old. most of them still fit and aren't all that worn out. Spend money on quality and it will save you money in the long run.




I don't think I can top that at least not for cute. Not sure when that pic is from. Dog could be all grown up and big enough to eat the mailman by now.

Oh and one for the year of the snake:




That's a black racer. Isn't he cute raising his head up like he's a cobra? He's perfectly harmless though unless you are a small rodent or reptile.

[ Next Thread | Previous Thread | Next Message | Previous Message ]


---
Replies:

[> Re: I am not too lazy to do an MNA today -- Saltygoodness, 23:28:07 02/27/13 Wed (adsl-99-62-37-130.dsl.aus2tx.sbcglobal.net/99.62.37.130)

Lovely to see a new MNA. Thank you, dear Lewis H. I've missed you. By the by, Bones is better this year, IMHO, than it has ever been. And, I could have done without the snake. *shudder* When one lives in Central Texas, snakes are rarely your buddy. Most of them are intent on killing you if at all possible. Of course, if you can stand absolutely still until they perceive no threat, you will, most likely, escape unscathed. Once again, thank you for the MNA. Hugs


[ Post a Reply to This Message ]
[ Edit | View ]

---
---
[> Re: I am not too lazy to do an MNA today -- kim, 05:37:07 02/28/13 Thu (cpe-75-82-42-119.socal.res.rr.com/75.82.42.119)

SMG and her daughter were leaving a park and bombarded by paparazzi. That's why Charlotte looks so wary.

Older pic of Aly before the second baby was born. Keeva is almost a year old now.

The photo of James is a couple years old from an event in Europe. He was asked to hold the puppy for a photo accompanying an interview.


[ Post a Reply to This Message ]
[ Edit | View ]

---
---
---
---
Forum timezone: GMT-5
VF Version: 3.00b, ConfDB:
Before posting please read our privacy policy.
VoyForums(tm) is a Free Service from Voyager Info-Systems.
Copyright &copy 1998-2017 Voyager Info-Systems. All Rights Reserved.