---
WELCOME TO THE INSIDE RIVER OAKS FORUM.

This message board is available for all citizens of River Oaks, TX (76114).
You are welcome to post issues, comments, concerns, or just pleasant conversations about our great city.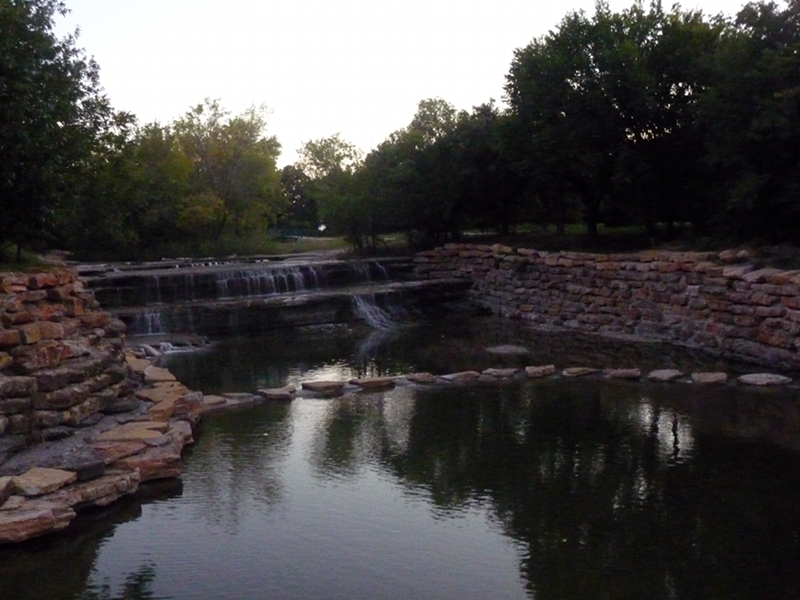 Westworth's improvements to Tarrant County's only natural waterfall.

The opinions and comments on this site are strictly that of the poster, and do not, in any way, reflect the positions of the administrator of this site.
THE PERSONAL OPINIONS ON THIS FORUM ARE STRICTLY THAT, OPINIONS.

When making a new post, your comments will go to the top. When replying to an old post, the entire thread will move to the top of the page. You do not have to use your real names or emails when posting. Also, when you hit 'Send', it will show a validation code. This has become the only way sites like this can stop spam. Good luck, and enjoy this forum.

Inside River Oaks on Twitter



Big thanks to Chesapeake Energy for making Phase Two possible.



---
---
---
[ Contact Forum Admin ]
---
Forum timezone: GMT-8
VF Version: 3.00b, ConfDB:
Before posting please read our privacy policy.
VoyForums(tm) is a Free Service from Voyager Info-Systems.
Copyright &copy 1998-2012 Voyager Info-Systems. All Rights Reserved.