VoyForums Announcement:
Programming and providing support for this service has been a labor of love since 1997. We are one of the few services online who values our users' privacy, and have never sold your information. We have even fought hard to defend your privacy in legal cases; however, we've done it with almost no financial support -- paying out of pocket to continue providing the service. Due to the issues imposed on us by advertisers, we also stopped hosting most ads on the forums many years ago. We hope you appreciate our efforts.
Show your support by donating any amount. (Note: We are still technically a for-profit company, so your contribution is not tax-deductible.) PayPal Acct:
Feedback:
Donate to VoyForums (PayPal):
---
Disscusion Page
Welcome to United States Pageant Board, a place to come together in the world of pageantry to discuss, share, learn and support each other. Please DO NOT POST AD'S OR BANNERS on this page. We have a special place for all postings.


THE RULES:
This Page is for discussions about all things revolving around Pageants in the United States. Please refrain from posting large banners or ad's on this page. We welcome them on our links below. We want a clean and a pleasant place to visit and discuss.
We have several links below for Banners, Ad's, Clothing, Calendar, and a chat room link. You can list your own consignment items, and your own pageant dates, your own banners with links to your website or board, and visit us in the chat room for all the action.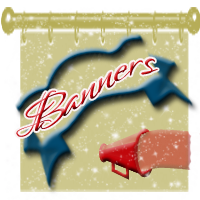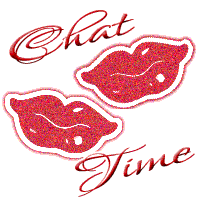 ---
[ Post a Reply to this Message ][ Edit | View ]

---