VoyForums Announcement:
Programming and providing support for this service has been a labor of love since 1997. We are one of the few services online who values our users' privacy, and have never sold your information. We have even fought hard to defend your privacy in legal cases; however, we've done it with almost no financial support -- paying out of pocket to continue providing the service. Due to the issues imposed on us by advertisers, we also stopped hosting most ads on the forums many years ago. We hope you appreciate our efforts.
Show your support by donating any amount. (Note: We are still technically a for-profit company, so your contribution is not tax-deductible.) PayPal Acct:
Feedback:
Donate to VoyForums (PayPal):
---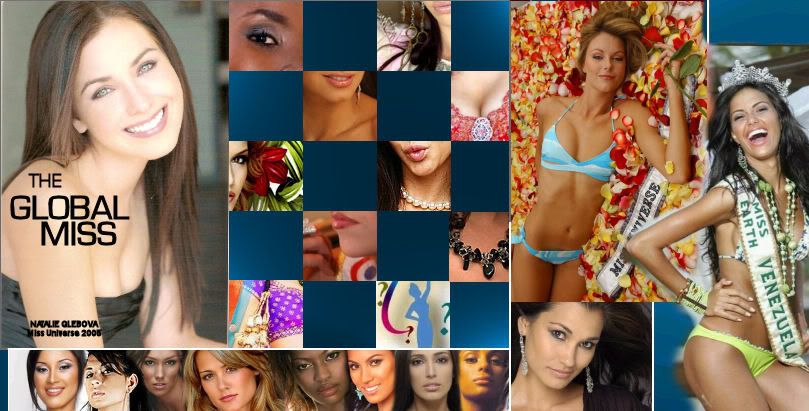 The GLOBAL MISS Forum
HAPPY MISS UNIVERSE PAGEANT MONTH!
May you have a beautiful stay.
Welcome to the forum for International pageants and international women!
Keep the messages to international pageant-related and be courteous.
Talk about the recent Miss Universe pageant and upcoming Miss Earth, Miss International, and Miss World competitions.
Please attempt English but feel free to voice your views. THANK YOU!
E-Mail me and chat with me about the site!

CONTRIBUTORS NEEDED!! EMAIL FOR INFORMATION. Please feel free and continue to submit anything from the international pageant world.
Mod: Ray
Write to Official Miss Universe Org:
1370 Avenue of the Americas
16th Floor
New York, NY 10019
The Global Miss Forum (formerly MUQ Forum) was launched September 7, 2001.
The Global Miss Forum was re-launched June 25, 2005.

---