---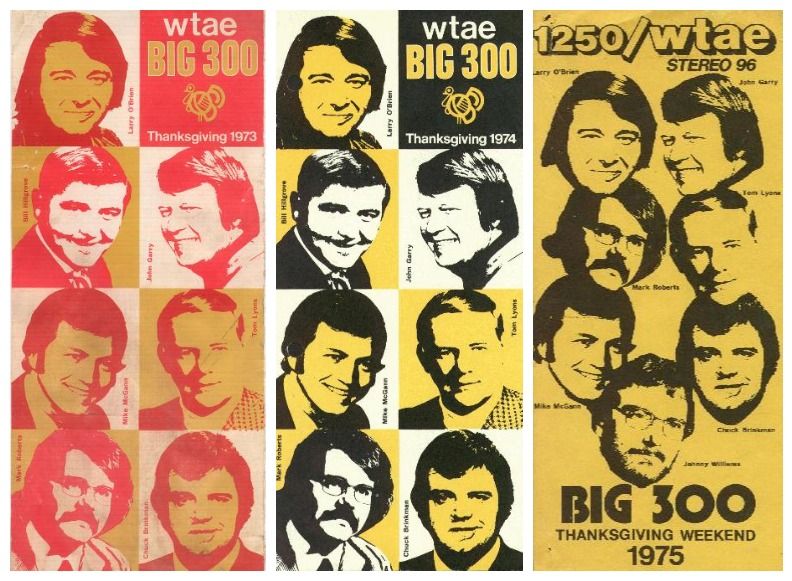 Pittsburgh Radio and TV Nostalgia
Welcome!

This is the place where you can discuss Pittsburgh radio and television of the past -- "Cordic & Company"..."Groovy QV"..."Party Line"..."Good night, good luck and good news tomorrow."....Action, Instant and Eyewitness News....Pork the Tork, the Daddy-O of the Rad-i-o...Paul Shannon's Adventure Time....Hank Stohl and Knish...."Bowling for Dollars."...."Chiller Theater"...."The New Sound of 13Q"..."Uncle Ed"..."Buzz and Bill"..."The Stereo Z"..."The Gunner" and "The Possum"..."Yoi" and "Double Yoi"...you pick the topic.

This is the place to reminisce, set up tape trades, recommend websites and publications and ask those "whatever happened to..." questions.

Whether you're talking about KDKA, Double-Double, WEEP, 96KX, WIIC, WTAE or ANY station or personality of the past, this is the place for the discussion.

It's easy to post so get started today!

Be sure to check the links at the bottom of this page for more great Pittsburgh radio memories.

THIS WEEK'S PHOTO: From 1973 through '75, WTAE used the Thanksgiving weekend to count down the Big 300 list of Pittsburgh's all-time favorite hits. The first listener to submit the complete list to the station would win a tape copy of all 300 songs and a tape recorder to play them back. Later, these souvenir booklets were available for a mail request or at National Record Mart stores. Happy Thanksgiving to all. (posted 11/24/14).

---
---
[ Archives:&nbsp1, 2, 3, 4, 5 ]
---

Links:

Jeff Roteman's KQV Tribute site: http://user.pa.net/~ejjeff/jeffkqv2.html

Rege Cordic archive: http://regecordic.com/

[ Contact Forum Admin ]



---
Forum timezone: GMT-8
VF Version: 3.00b, ConfDB:
Before posting please read our privacy policy.
VoyForums(tm) is a Free Service from Voyager Info-Systems.
Copyright &copy 1998-2012 Voyager Info-Systems. All Rights Reserved.