VoyForums Announcement:
Programming and providing support for this service has been a labor of love since 1997. We are one of the few services online who values our users' privacy, and have never sold your information. We have even fought hard to defend your privacy in legal cases; however, we've done it with almost no financial support -- paying out of pocket to continue providing the service. Due to the issues imposed on us by advertisers, we also stopped hosting most ads on the forums many years ago. We hope you appreciate our efforts.
Show your support by donating any amount. (Note: We are still technically a for-profit company, so your contribution is not tax-deductible.) PayPal Acct:
Feedback:
Donate to VoyForums (PayPal):
---
RAVENBEAUTY'S ALL-STAR RADIO!
HOME OF RAVENBEAUTY'S All-STAR RADIO SHOW! A NEW SHOW EVERY SUNDAY AT 7PM EASTERN TIME-4PM PACIFIC TIME! FEEL FREE TO DISCUSS THE SHOWS OUT HERE OR AT RAVENBEAUTY'S OFFICIAL FACEBOOK PAGE!

RAVENBEAUTY ON THE RADIO!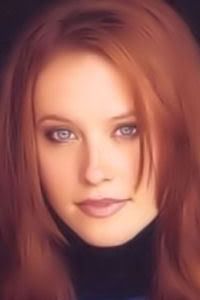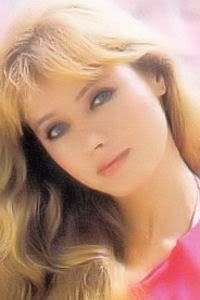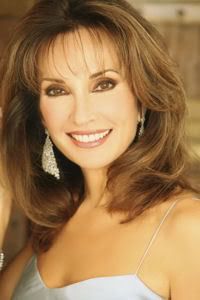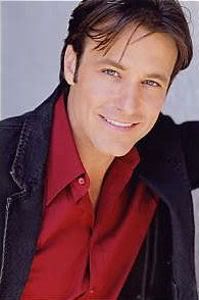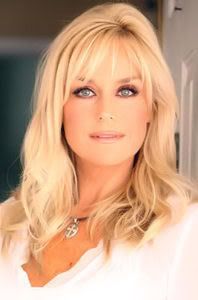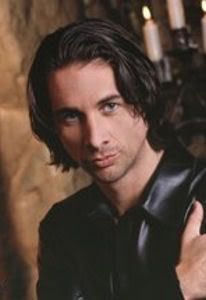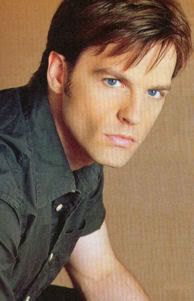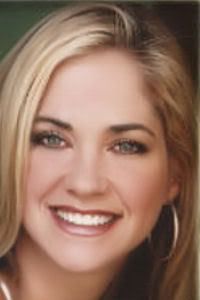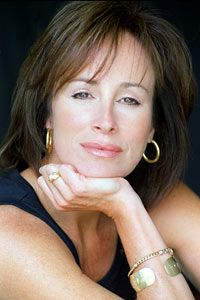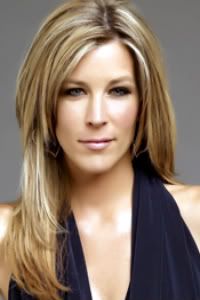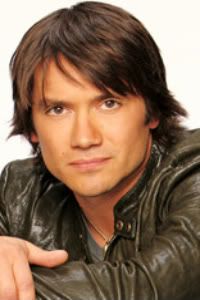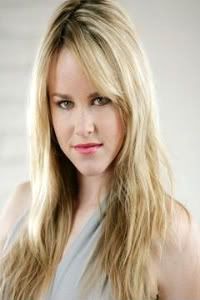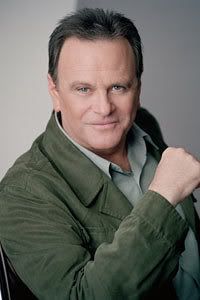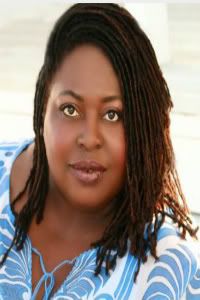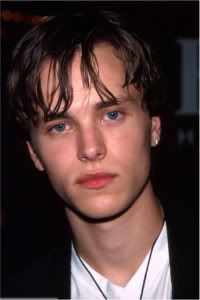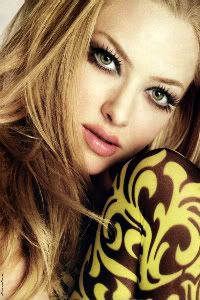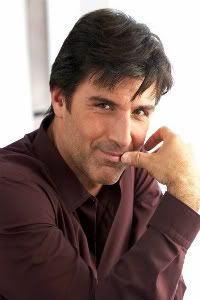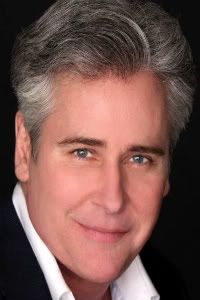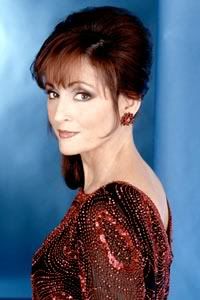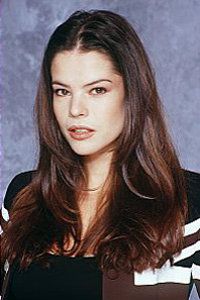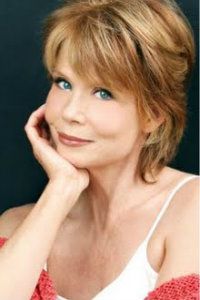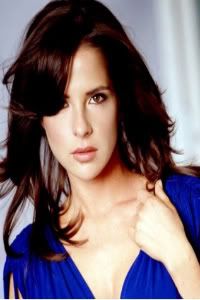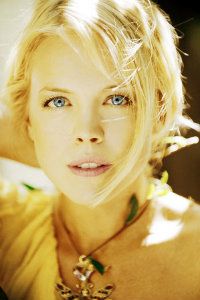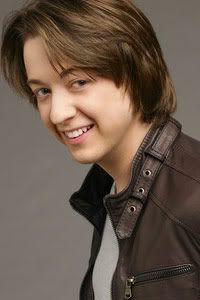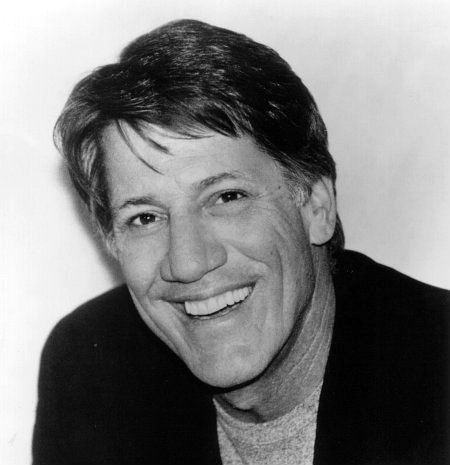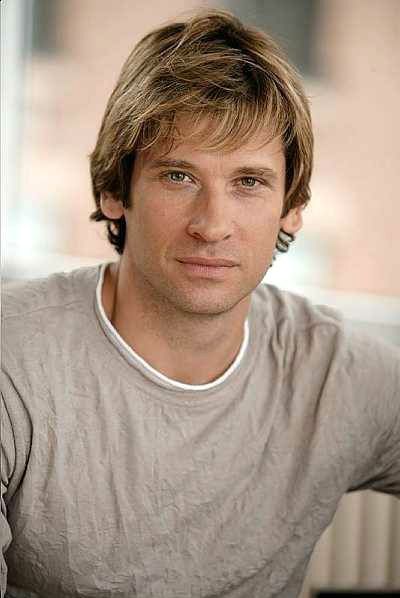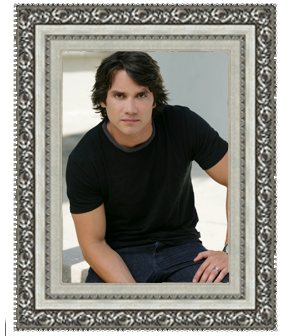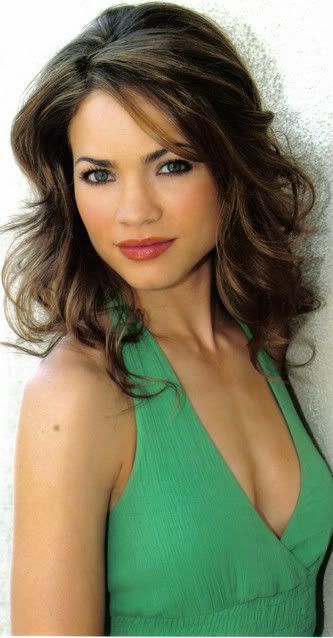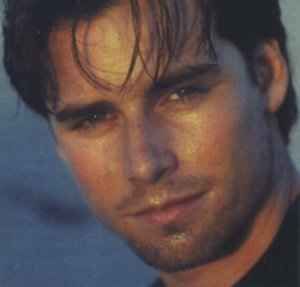 Please note that Ravenbeauty will still keep her readers posted on her condition and pass on any scoops that she receives from her long time sources behind the scenes, however the main focus will now be on the new radio show! Join in on the fun each Sunday (shows may be canceled, rescheduled or even shortened due to Ravenbeauty's current battle with cancer).

Ravenbeauty's All-Star Radio!

Ravenbeauty's Facebook Page

Ravenbeauty's New Show (7/13/2013). A message to us all (Turn the volume way up).....


---
---
---