VoyForums Announcement:
Programming and providing support for this service has been a labor of love since 1997. We are one of the few services online who values our users' privacy, and have never sold your information. We have even fought hard to defend your privacy in legal cases; however, we've done it with almost no financial support -- paying out of pocket to continue providing the service. Due to the issues imposed on us by advertisers, we also stopped hosting most ads on the forums many years ago. We hope you appreciate our efforts.
Show your support by donating any amount. (Note: We are still technically a for-profit company, so your contribution is not tax-deductible.) PayPal Acct:
Feedback:
Donate to VoyForums (PayPal):
---
[ Next Thread | Previous Thread | Next Message | Previous Message ]

Date Posted: 12:54:47 08/12/12 Sun
Author:

Ravenbeauty
Subject:

Sunday Brunch With Actor Stephen Macht!!

Hey Guys,





I know this has become a ghost town over here with everyone over at Facebook or just checking in there instead as my Facebook wall is now public, but for those of you that are not signed up through Facebook, I will still be dropping things like this by for you.....XOXO..... :)

Join us for a special show with beloved actor Stephen Macht! Stephen has enjoyed an extensive career in both film and television spanning decades. Soap fans fell in love with him for his spot on portrayal of the deliciously wicked, power driven, Trevor Lansing on ABC's General Hospital, earning him a nomination for Soap Opera Digest's "Villain Of The Year" award in 2007! Stephen gained tremendous respect within the industry for his unforgettable portrayal of Dan Lavetta in the blockbuster miniseries "The Immigrants" leading to many wonderful projects that Stephen has worked on throughout the years. Join us on Sunday, August 19, 2012, at 10AM Pacific Time-1PM Eastern Time for a truly lovely chat with one of my absolute favorite actors of all time! XOXO!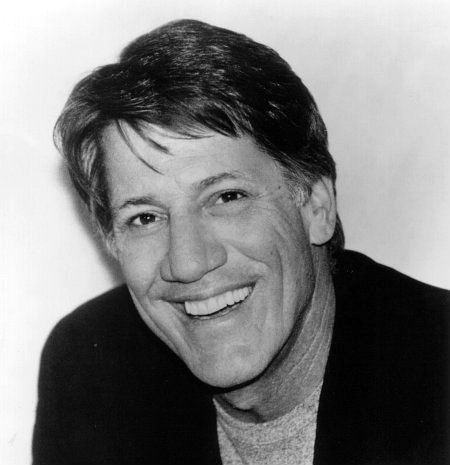 http://www.blogtalkradio.com/ravenbeautys-all-stars/2012/08/19/sunday-brunch-with-actor-stephen-macht
My Facebook!
Last edited by author: Sun August 12, 2012 12:56:48 Edited 1 time.

[ Next Thread | Previous Thread | Next Message | Previous Message ]


---
Replies:

[> Re: Sunday Brunch With Actor Stephen Macht!! -- Reklat, 10:22:41 08/16/12 Thu [1]

Thanks for still posing here. I am not happy with how much personal info wants, so FB does not really work for me. I would have to create a fake persona to enjoy it over there.

I was wondering why they seemed to have saved GH? Did ABC decide Katie Couric has to go syndicated only?

May the Lord give you all the knowledge that you need. Hosea 4:6

---
---
[>

Re: Sunday Brunch With Actor Stephen Macht!! -- Barbara Darlin, 04:26:28 08/19/12 Sun [1]

Hope you get to ask him about his son, Gabriel, starring in Suits! He's as fabulous as his dad...

---
---
[>

Re: Sunday Brunch With Actor Stephen Macht!! -- Anonymous, 12:59:38 08/22/12 Wed [1]

Hi Raven
I'm going to keep saying and wishing for you to keep healing quicker and quicker and quicker because its working. Love you much.

---
---
---
[ Contact Forum Admin ]
---
Forum timezone: GMT+8
VF Version: 3.00b, ConfDB:
Before posting please read our privacy policy.
VoyForums(tm) is a Free Service from Voyager Info-Systems.
Copyright &copy 1998-2019 Voyager Info-Systems. All Rights Reserved.