---
---
---
---
---
---
NUESTRA MISION
"Miss Puerto Rico Beauty Journal", "Beauty Journal de Puerto Rico" y "www.facebook.com/misspuertorico" (un magazin cibernetico de belleza y glamour) sirven como guia indispensable de Puerto Rico a los concursos de belleza, moda, entretenimiento y diseno de moda. Cobertura desde detras del escenario de concursos locales e internacionales, desfiles de modas y eventos relacionados a este maravilloso mundo de la belleza. "Miss Puerto Rico Beauty Journal" & "www.facebook.com/misspuertorico" celebra la belleza de la mujer puertorriquena en y fuera de nuestro pais con noticias e informaciones diarias. Provee a Misiologos locales e internacionales con un espacio cibernetico para participar con sus conocimientos amplios del Mundo de la Belleza. Nuestra MISION es proporcionar la informacion nacional y local a nuestros amigos y visitantes y la misma vez proveer la oportunidad de alcanzar un grupo alto de de Misiologos y Fashionistas que aman este mundo de la BELLEZA. Enfatizando una atmosfera segura y respetable para todos.
---
---
DAYANA MARTINEZ NUESTRA REPRESENTANTE A MISS WORLD 2018
---
---
Deseamos dedicar este foro a todos ustedes, nuestros mas apreciados foristas y les exhortamos a que mantengamos un foro de altura respetando las opiniones e idiosincrasia de todos los participantes del mismo. Comentarios denigrantes y derogatorios no seran tolerados y consecuentemente borrados. Recomendamos prudencia en sus expresiones y no nos hacemos responsables por los mismos. Gracias.
---
---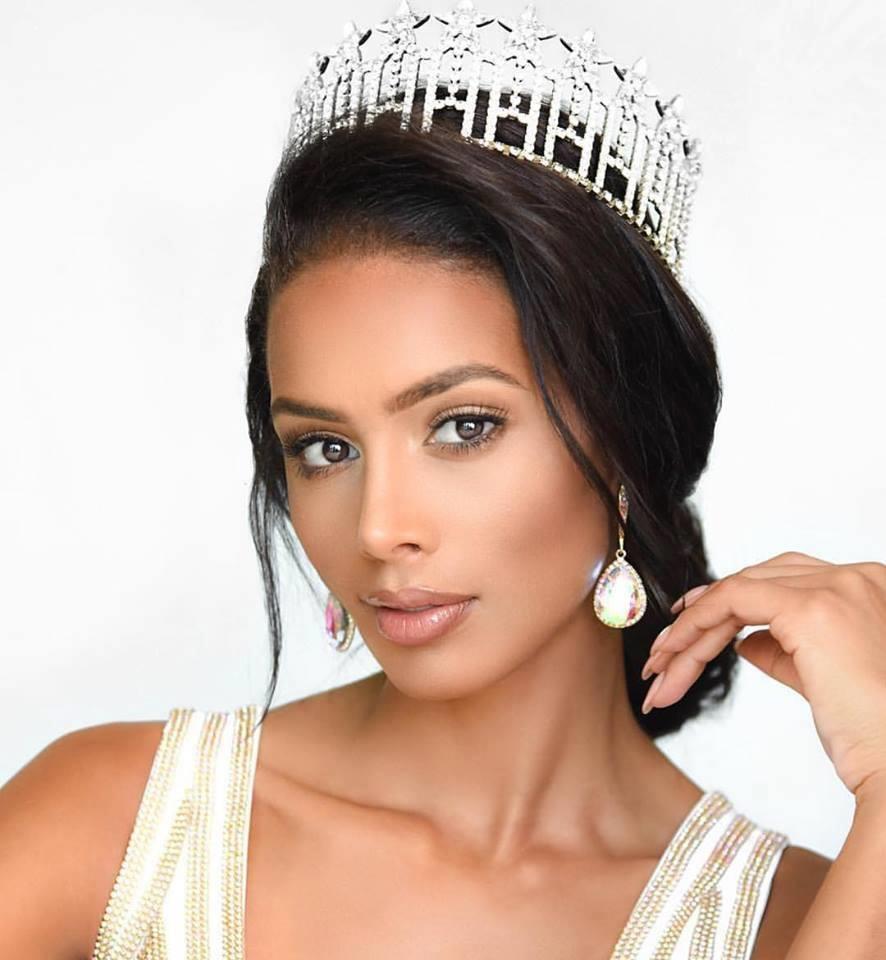 LAS MUJERES MAS BELLAS SON DE PUERTO RICO
A CYBER BEAUTY MAGAZINE from PUERTO RICO
Beauty Forum in honor of Leonna Collins
Puerto Rico's #1 Message Board
www.facebook.com/misspuertorico
---
Archive #7 doesn't exist or is empty.
---
Staff
---
J.P. - MODERADOR
GUSTAVO DESIGNS - ARTISTA GRAFICO -
RULA - Mercadeo y Relaciones Publicas
---
Colaboradores en Orden Alfabetico
---
FRANKIE - SPECIAL COMMENTATOR
JORGE INTERNACIONAL - "Spell"
LEONNA COLLINS - "UNCENSORED"
PERIKEE PIN PIN - "Perikee Pin Pin INFORMA"
WIWE - "ROAD TO Miss Universe"
GUSTAVO DESIGNS - "DIRECTOR of GRAPHIC ARTS"
---
---
---
a href="http://www.amazingcounters.com">
dating freedom
---
---
<--************END CODE GEOCLOCK************-->
---
---
[ Contact Forum Admin ]
---
Forum timezone: GMT-8
VF Version: 3.00b, ConfDB:
Before posting please read our privacy policy.
VoyForums(tm) is a Free Service from Voyager Info-Systems.
Copyright &copy 1998-2017 Voyager Info-Systems. All Rights Reserved.