VoyForums Announcement:
Programming and providing support for this service has been a labor of love since 1997. We are one of the few services online who values our users' privacy, and have never sold your information. We have even fought hard to defend your privacy in legal cases; however, we've done it with almost no financial support -- paying out of pocket to continue providing the service. Due to the issues imposed on us by advertisers, we also stopped hosting most ads on the forums many years ago. We hope you appreciate our efforts.
Show your support by donating any amount. (Note: We are still technically a for-profit company, so your contribution is not tax-deductible.) PayPal Acct:
Feedback:
Donate to VoyForums (PayPal):
---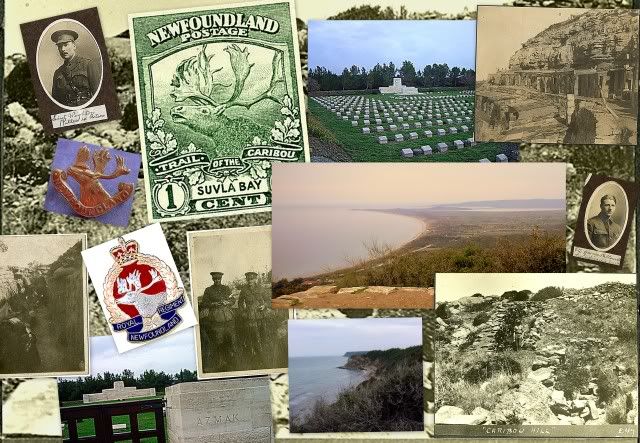 Newfoundlanders at Gallipoli
If you have an interest in the Royal Newfoundland Regiment, or its role in the allied invasion of the Gallipoli Peninsula, please leave a short note to say you were here and encourage others to drop by.
2015 will mark the 100th anniversary of the ill-fated attempt to invade a weakening Ottoman empire and secure a sea route to Russia.
At present there is no memorial on the peninsula specific to the regiment's participation.
There are numerous tributes to their sacrifices throughout the more well known battlefields in Europe.
This site is devoted to sharing information, suggestions, advice or assistance from others related to seeing something similar in place on 'Gelibolu' by then.
"They shall grow not old, as we that are left grow old"
---
[ Contact Forum Admin ]
---
Forum timezone: GMT+2
VF Version: 3.00b, ConfDB:
Before posting please read our privacy policy.
VoyForums(tm) is a Free Service from Voyager Info-Systems.
Copyright &copy 1998-2019 Voyager Info-Systems. All Rights Reserved.