Male Pageant Forum
---
This board is for the rational, civilised discussion of male pageants and their fans worldwide.

Please be curteous to all who visit here, posts or replies that bash, contain unacceptable language or not pertaining to male pageants will be removed.

---
No Advertising Banner Ads not related to Male Pageants allowed
(That includes child pageant ads)

---
Special notice: Please when posting picutres, size them at a reasonable size, not too big, so the page can download faster, pics that are too big from this point on, I will have to delete.

Also please credit the source of where the pictures you post comes from.
Thank you all for your cooperation.
Next international men pageants:
This board was created on October 22nd, 2001
---
Links to men pageant titleholder lists:
Manhunt International titleholder list
Mr World titleholder list
Mr International titleholder list
Mr Intercontinental titleholder list

*** All lists above courtesy of Jimmy's Pageant Page ***, if you want to visit there, click here
Mr Tourism International titleholder list
---
*** Links to male pageant websites ***


Male pageant links
*** Links to some popular pageant websites ***
---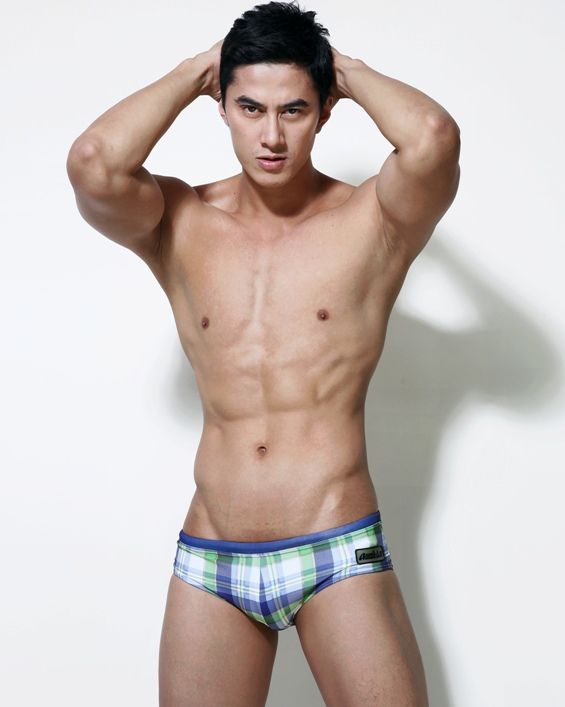 *** Picture courtesy of Manhunt International Organization ***
For more info on him go the official Manhunt Int'l site here: ( www.manhunt.com.sg)

Voting is now online for all interested to vote for Mr Internet Popularity, click here for details.



Francisco Escobar, Mr World 2012 from Colombia


Go to the official Mr World site here


Ryan Terry, Mr International 2010 from Great Britain


Amaury Doble, Mr Earth 2011 from Puerto Rico

***Picture courtesy of Misters of Puerto Rico***

---
Message Board Links are at bottom of page

---