VoyForums Announcement:
Programming and providing support for this service has been a labor of love since 1997. We are one of the few services online who values our users' privacy, and have never sold your information. We have even fought hard to defend your privacy in legal cases; however, we've done it with almost no financial support -- paying out of pocket to continue providing the service. Due to the issues imposed on us by advertisers, we also stopped hosting most ads on the forums many years ago. We hope you appreciate our efforts.
Show your support by donating any amount. (Note: We are still technically a for-profit company, so your contribution is not tax-deductible.) PayPal Acct:
Feedback:
Donate to VoyForums (PayPal):
---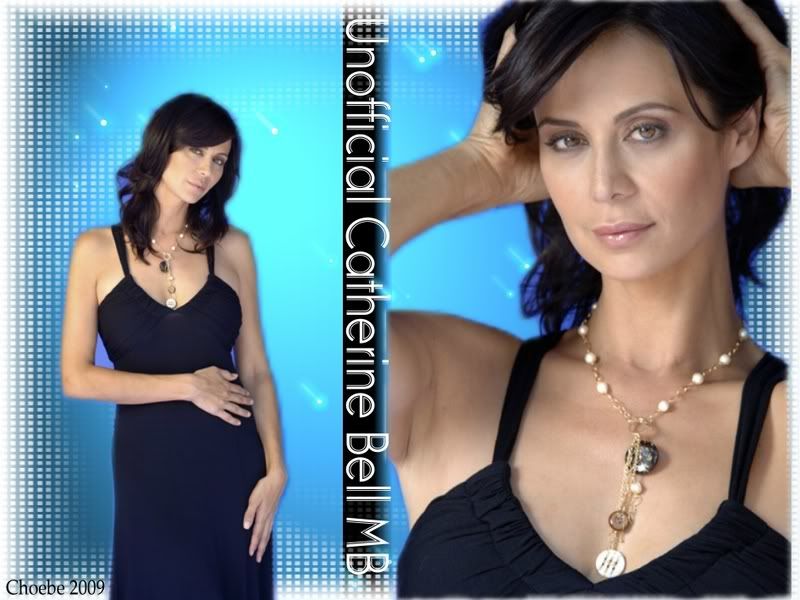 Unofficial CB MB


Welcome to this message board for Catherine Bell fans by Catherine Bell fans!A minor replacement for Catherine's own Message Board.

We hope you'll have a good time and post as much as you want!

Please, keep message nice and clean ( G-rated). All those that aren't G rated will be taken off by the moderator without discussion. Fun, news, info, personal notes, etc are cheered upon! Go FOLKS!

Political matters, bashing ( to anyone), sexual references and personal attacks won't be tolerated on this Message Board and will be deleted asap.

!!!!!If you disobey any of these rules, the following will happen; If you do it once, your post will be deleted and you're given a second chance. If you do it twice, a BIG warning will arise. If you dare do it a third time, getting deleted and blocked will be your fine!!!!

Catherine Bell Official Site

Catherine Bell's Facebook page
hosted by JavaScriptKit.com
!*!*!*!Do NOT DOWNLOAD pictures of posters concerning their meeting with Catherine ( BMW Pro-Am, personal meetings, winning lunches, etc and of any past and future meetings WITHOUT their permission). It's their courtesy to post the pictures and it's theirs only!!!! If you like to use the pictures on your own website, ASK the owner of the pictures first and give credit!!!! Do not take advantage of posters' willingness to share their meeting by using their info on your site/blog/forum illegally. Thank You. !*!*!*!
---